Ninja PopCorn
2014-04-13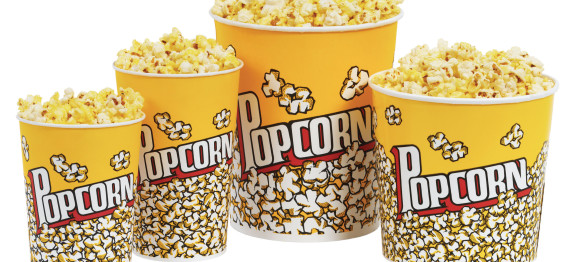 Prep Time :

0m

Cook Time :

0m

Ready In :

0m
Recipe adapted from http://www.simplyrecipes.com  
INGREDIENTS
3 Tbsp canola, peanut or grapeseed oil (high smoke point oil)
1/3 cup of high quality popcorn kernels
2 Tbsp or more (to taste) of butter
Salt to taste
METHOD
Heat the oil in the Ninja on Stove Top high.
 Put 3 or 4 popcorn kernels into the oil and cover the pot.
 When the kernels pop, add the rest of the 1/3 cup of popcorn kernels in an even layer. Cover
The popcorn should begin popping soon, if you are brave and want the kids to laugh quickly remove the lid during popping!  Lol..
 Once the popping slows to several seconds between pops, remove the pot from the Ninja, remove the lid, and dump the popcorn immediately into a wide bowl.
 If you are adding butter, you can easily melt it by placing the butter in the now empty, but hot pan.
 Salt to taste.